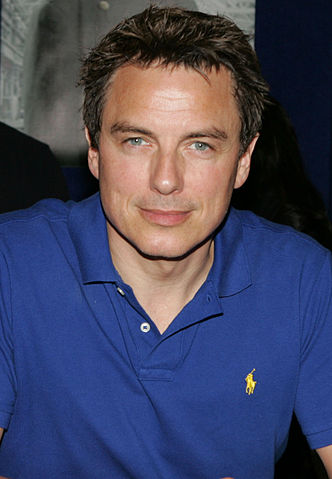 On October 22, 2006 the TV show "Torchwood" made its debut. It's a "Doctor Who" spin-off.
The producer Russell T Davies started developing an idea concerning a science fiction TV show before he even started working on the new "Doctor Who" series. The term "Torchwood" was originally used for "Doctor Who" – of which is an anagram – during the filming of the first episodes to avoid unwanted attention. When Russell T Davies started thinking about his idea again, he decided to make it a "Doctor Who" spin-off and to use "Torchwood" as its title.
The new show was developed with the idea that it was aimed at a more adult audience than its mother show but several connections were built to give an idea of the Torchwood Institute functions. In the episode "Tooth and Claw" its origin is explained, decided by Queen Victoria after she met the Doctor and discovered the existence of alien threats.