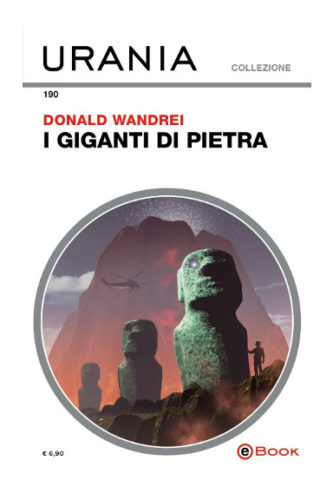 The novel "The Web of Easter Island" by Donald Wandrei was published for the first time in 1948.
When Willy brings home an object found in Isling's old cemetery, his mother harshly tells him to bring it back but the kid wants to keep it. In the night, a strange fire kills Willy and drives his mother to madness. His parents die some time later in what's officially considered an accident caused by lightning.
When Carter Graham discovers the events of Isling, he's reminded of research he did around the world even if he can't really see similarities. Intrigued by the existence of the mysterious object discovered by Willy, he decides to investigate and in Isling's cemetery he discovers an artifact but during his return journey his train derails. The artifact seems lost but a trail of death offers a new trace.