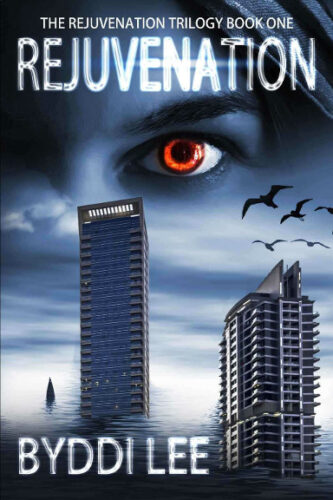 The novel "Rejuvenation Book 1" by Byddi Lee was published for the first time in 2020. It's the first book in the Rejuvenation trilogy.
Twenty years after the alien attack that caused the glaciers melting, Bobbie Chan works as a geriatric doctor looking after elderly people who are often over 100 years old. Medicine led to a remarkable growth in people reaching that age despite the huge losses of the war, but they need a lot of medical assistance.
When Bobbie discovers strange symptoms in some patients that indicate rejuvenation, she and her colleagues are perplexed. Some patients who are over 100 years old seem to rejuvenate for a while but then die, creating an additional medical problem. Bobbie's grandmother is among the people who survive, but she starts showing signs of mental imbalance.